PLEASE FIND OUR CURRENT JOB LISTINGS AT THE FOLLOWING LINK:
WE RANKED #3,001 IN 2018 AND #585 IN 2017 ON THE INC 5000 FASTEST GROWING PRIVATE COMPANY LIST
Sterling Staffing Solutions is a therapist owned and operated company that has been in business for 7 years! We just recently ranked #3,001 on the Inc. 5000 list for the country's fastest growing privately owned companies in 2018!! When you join our team, you'll have immediate access to our partnered network of over 375 referring agencies for work! No need to build your network, we've done it for you!!!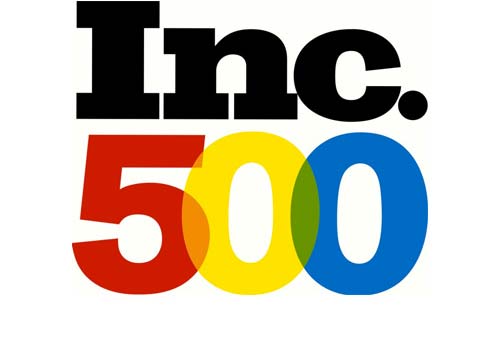 SIGN A CONTRACT WITH US TODAY!
At vero eos et accusamus et iusto odio dignissimos ducimus qui blanditiis praesentium voluptatum deleniti atque corrupti quos dolores et quas molestias excepturi sint occaecati cupiditate non provident, similique sunt in culpa qui officia deserunt mollitia animi, id est laborum et dolorum fuga. Et harum quidem rerum facilis est et expedita distinctio. Nam libero tempore, cum soluta nobis est eligendi optio cumque nihil impedit quo minus id quod maxime placeat facere possimus, omnis voluptas assumenda est, omnis dolor repellendus. Temporibus autem quibusdam et aut officiis debitis aut rerum necessitatibus saepe eveniet ut et voluptates repudiandae sint et molestiae non recusandae. Itaque earum rerum hic tenetur a sapiente delectus, ut aut reiciendis voluptatibus maiores alias consequatur aut perferendis doloribus asperiores repellat.
One of the many reasons I am grateful for having Sterling Staffing Solutions as a therapy company is there consistent communication with our home health agency. When a patient is hospitalized, has a fall, or even high blood pressure Sterling Staffing notifies our agency. Now, most of these things are required for the therapist to call the agency and notify them. The unique thing about Sterling Staffing Solutions is they call to let you know when the patient was Evaluated, and let you know the frequency the therapist has recommended. They also call to let you know when the patient was Discharged. Their office personnel is exceptional, they are courteous and will work with the agency towards the best interest of the patient. Because of their exceptional office personnel, we can easily collaborate on a patients special needs if need be. Overall, we appreciate their business, just as much as they appreciate ours. You ladies are outstanding! Thank you for working with us five days a week, every week.
Why we choose Sterling Staffing Solutions!

1) Wide range of coverage areas.
2) Multi-Lingual therapists.
3) STAT Evaluations.
4) Well tracked 13th and 19th visits.
5) Well trained staff and therapists with coordination and communications.