FROM ACADEMIC MEDICINE TO
EDUCATION TECHNOLOGY
WE HAVE A SOLUTION FOR YOU
Sterling Education Solutions has become one of the most reputable executive search firms in the Education industry by consistently filling our clients' mid-to-senior level positions with highly qualified candidates.
We Provide: Retained search, exclusive contingency, contingency search and contract recruiting services to both national and international institutions of higher education.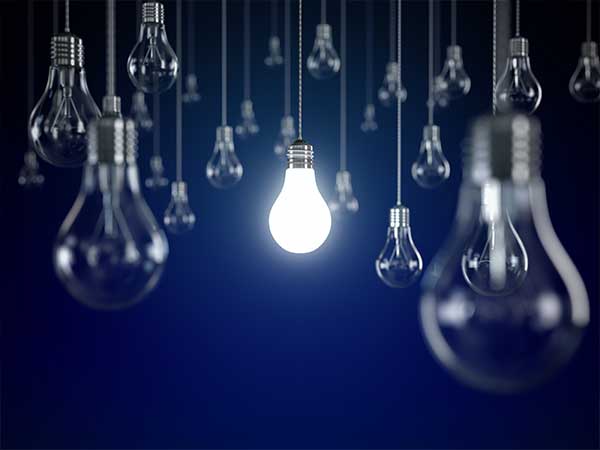 WHY
CHOOSE
STERLING STAFFING
SOLUTIONS
FROM TEMPORARY TO PERMANENT
Academic Medicine and Health Sciences

– is a specific division of our firm that focuses on filling both Nurse & Allied Health educator and administrative positions at universities, private colleges, community colleges, and research hospitals.  Positions include: Deans, Chairs, Program Directors, Professors, and Executives.
Higher Education

– this practice serves public universities, private colleges, faith-based universities, 100% online universities, and community colleges in identifying and recruiting top talent for their institutions.  Positions include: C-Level roles, Vice Presidents, Deans, Chairs, and Non-Management Positions.
K-12

– We focus our services exclusively on filling administration positions at traditional public schools, charter schools, magnet schools, virtual/online schools, traditional private schools, boarding schools, language immersion schools, Montessori schools, private special education schools, parochial schools & faith-based schools.
Education Technology

– practice serves start-up through fortune 100 EdTech companies that offer products and services to the K-12 and higher education markets.