PLEASE DOWNLOAD AND COMPLETE THE FOLLOWING FORMS.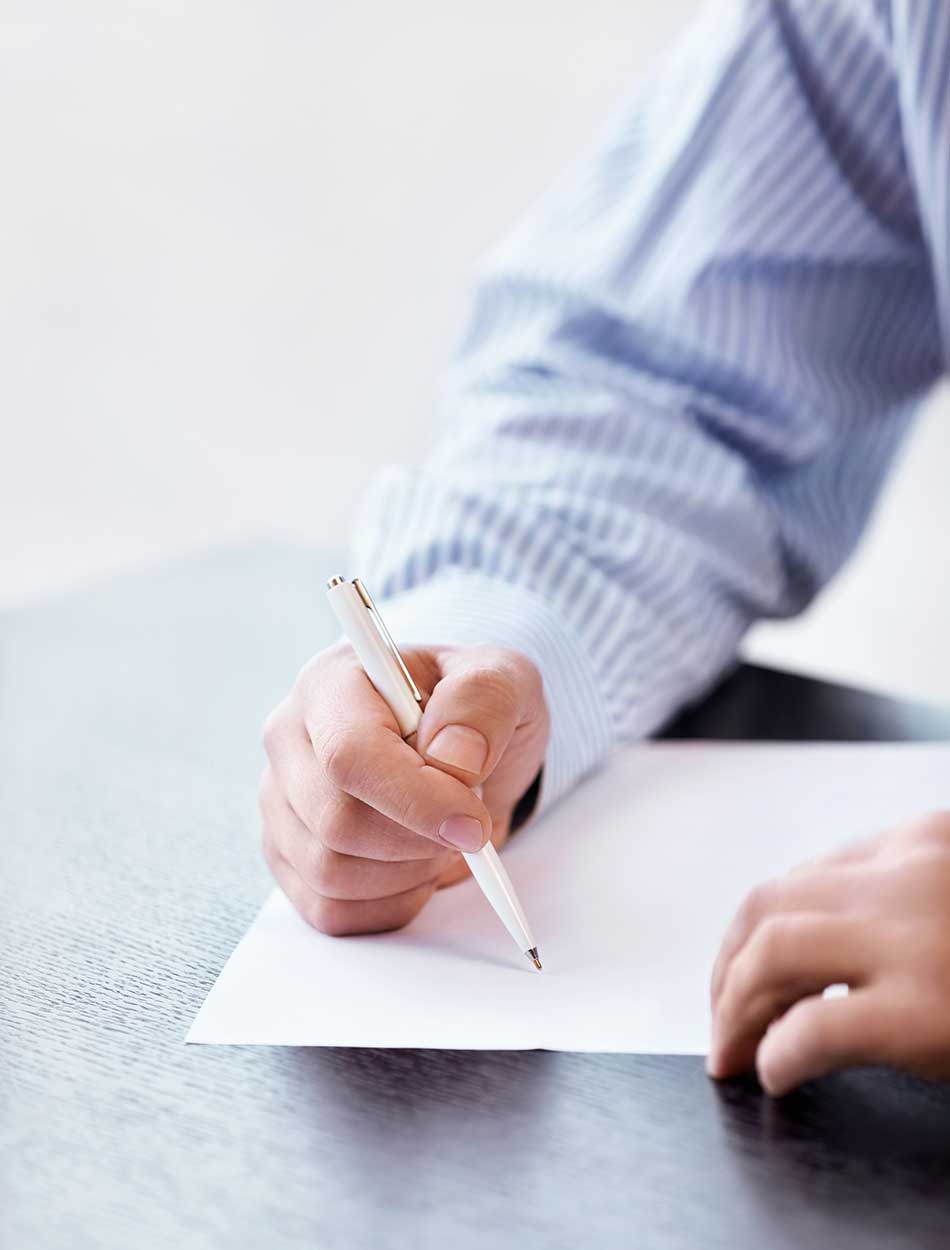 HERE'S WHAT THEY'RE SAYING ABOUT THEIR EXPERIENCE WITH US
Sterling Staffing Solutions is the best place to work as a home health PTA. I have a sense of pride knowing that I am associated with a large company that sets itself to such a high standard. The company has rapidly grown during the time I have been with them. They often organize events for their employees to recognize their hard work, and the company gives ample opportunity for you to grow professionally if you are willing to put in the work, and strive to be the best home health company. Office staffs are awesome and are very helpful. I can't find the words to describe how good this company is! Overall, I wouldn't want to work anywhere else! I love to work for Sterling Staffing Solutions.
I've worked with a lot of staffing agencies and Sterling Staffing Solutions has been the best by far. The staff is very professional and friendly and works with you throughout the whole treatment episode and sometimes beyond. I have always felt that I can call them anytime and have all my questions sorted out within minutes. I cannot recommend them enough. They are truly a great company to work for.
I'm new to home health and I'm very thankful I found Sterling Staffing Solutions. They provided me a great orientation and were quick to get me out to work. The office team is wonderful with answering my questions, with documentations, and they always keeping me busy. Sterling Staffing Solutions has great rates per visit and they offer awesome referral bonuses. Thank you Sterling Staffing Solutions for being such a great and professional company to work for!